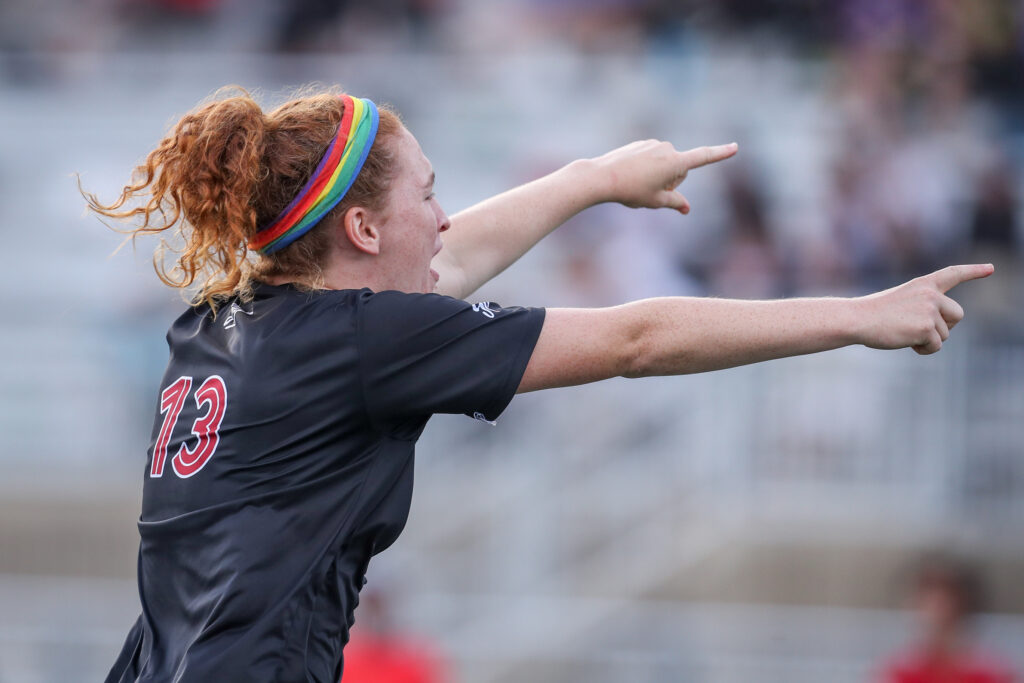 AMP's mission is to raise our teammates and represent Philadelphia.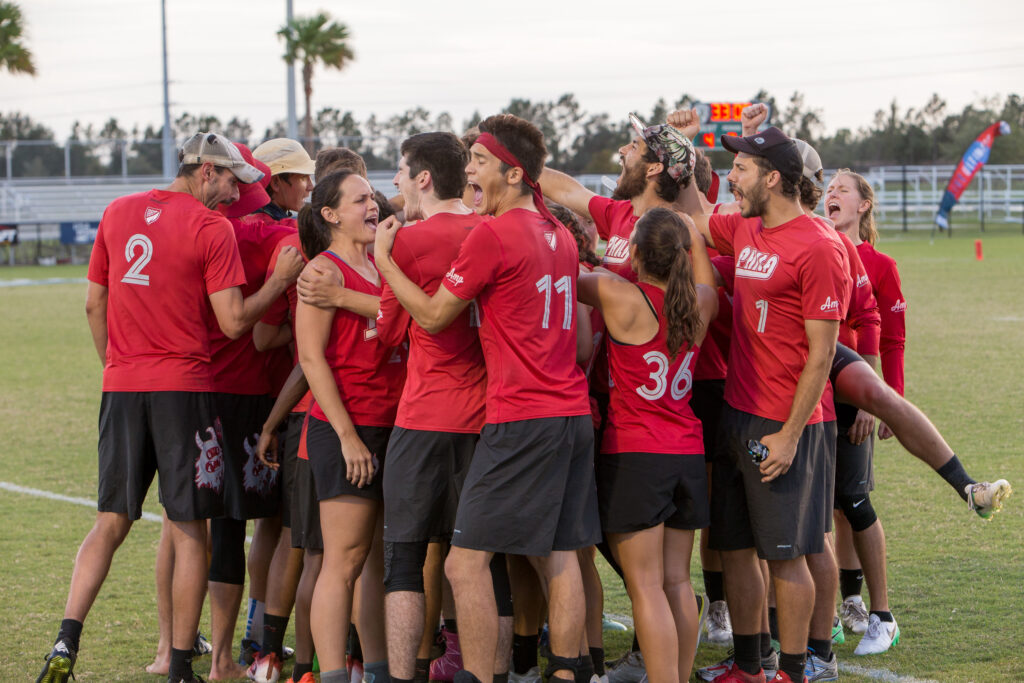 We work to grow our community, and support improvement, power, and creativity – competing against the country's best club teams.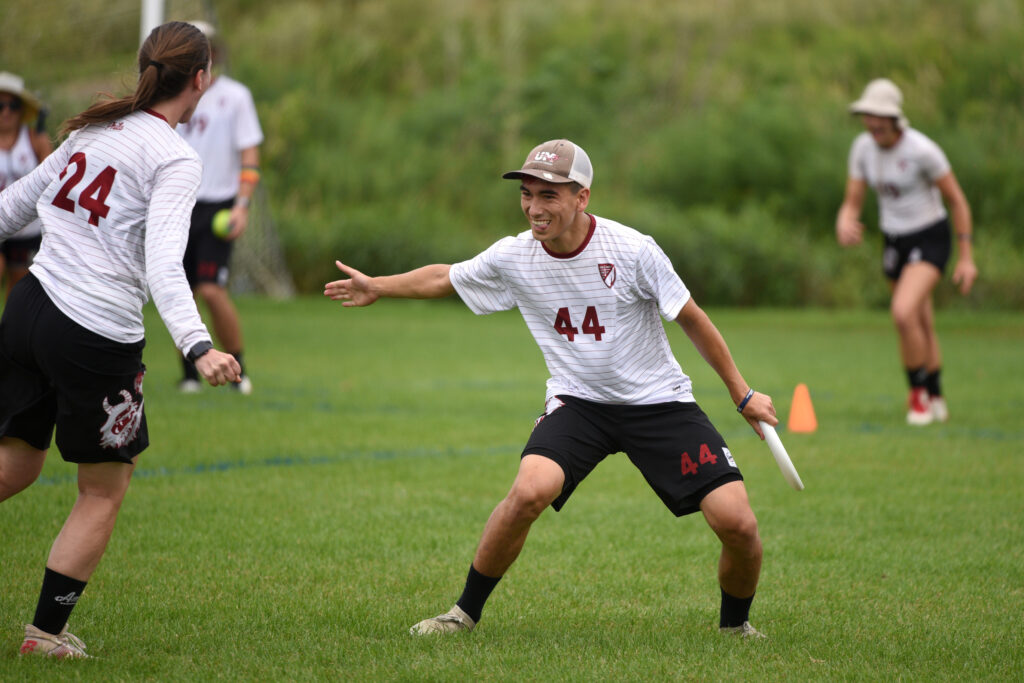 JOIN AMP 2021
Email us if interested in checking out the team, for more information, and to get involved! Visit our 2021 FAQ page for details on current plans.
BLACK LIVES MATTER
We are determined to resist the structural racism and inequity that plagues our communities. We believe that the corruption and racism embedded in our policing, criminal justice, and economic systems are the root cause of these issues. AMP recognizes the privilege inherent with our majority white team, and we seek to better understand how we can best support our community, as well as how we can change and grow to be better allies.